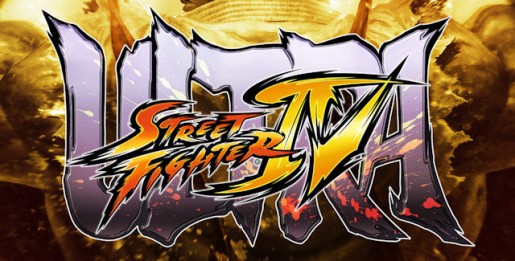 Recently unveiled at EVO 2013 and later shown during San Diego Comic Con, CAPCOM's latest iteration in the Street Fighter fighting game franchise has come around with a new trailer. This next entry in the long running series, Ultra Street Fighter IV, aims to bring the game to a new level of play in early 2014.
The first part of this new trailer for Ultra Street Fighter IV focuses on the hype around the recent 25th anniversary tournament finals in Burlingame, CA last year. While some of the quotes are in Japanese, the message is quite clear: Street Fighter is and has always been a world tournament. There's just enough footage around to get players hyped up for the future of Street Fighter IV.
Ultra Street Fighter IV's gameplay trailer during the second half of the video recaps what we mostly knew already: four of the five new characters being recapped for those that didn't know, in addition to what could be a new or selectable announcer option.