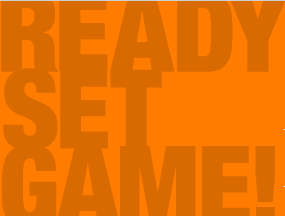 From now until July 28th, Nintendo is offering a free bonus for anyone that adds funds to their Nintendo eShop wallet.
Used as the primary source of funding on the WiiU marketplace, the eShop is the one stop for consumers looking to purchase any titles available online. By merely adding funds into your eShop, Nintendo will match your funding with a sizable bonus. Please note that you do not have to immediately spend the funds in your wallet once they are deposited, which could easily be saved away towards upcoming titles such as The Wonderful 101.
For adding $50.00-$99.99, Nintendo will give you an additional $5. For deposits over $100.00, Nintendo will increase that bonus to $10. Funds can be deposited either through a credit/debit card or a Nintendo prepaid card through July 28th. Promotional codes will be sent via email to the primary email address on your Nintendo Network ID on August 2nd.