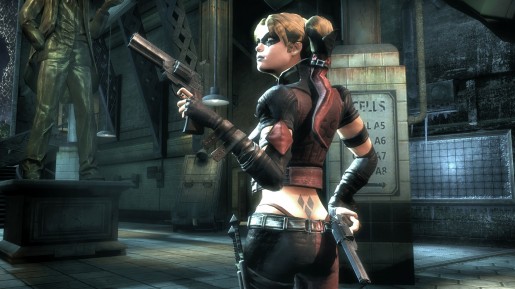 Batman foes Harley Quinn and Bane are set to receive alternate costumes in the fighting game, Injustice: Gods Among Us.
Community manager Rigo Cortes has shared with Shoruken several concept art that shows us different costumes for Harley Quinn and Bane.
Harley Quinn's alternate look resembles more of her appearance from Batman: Arkham Asylum. Bane looks more robotic in what appears to be his alternate costume in the game.
Injustice: Gods Among Us is out from April 16th in North America and April 19th in Europe for the PS3, Xbox 360, PC and Wii U.
Check out the images below: