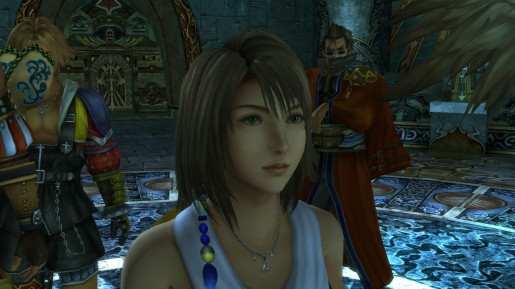 Square Enix has released a further three new screenshots for Final Fantasy X HD.
As you may know already, this is a re-release of the PS2 classic. Final Fantasy X HD also comes shipped with Final Fantasy X-2 HD for the PS3 version. The PS Vita versions will be sold separately.
The screenshots show how much work has been done to make the character models appear more smooth than ever before. Not to mention the graphics overall look great in HD.
Final Fantasy X HD and Final Fantasy X-2 HD will be released later this year for the PS3 and PS Vita.
Check out the new screenshots below: