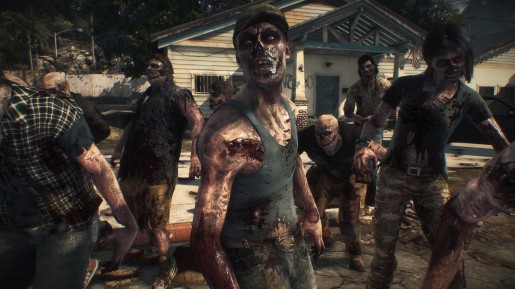 Capcom has confirmed that the main reason Dead Rising 3 is out for Xbox One is because the Xbox 360 was too weak.
Capcom originally wanted to release the game on the Xbox 360, although they began to realize their vision would be better suited for the Xbox One instead.
Dead Rising 3's producer Mike Jones admitted this during an interview with Siliconera. He said the Xbox 360 was struggling to handle the number of zombies they wanted on the screen. He also mentioned it couldn't handle the number of environments and items they wanted to put into the game as well.
Realizing this, Capcom went to Microsoft and they gave them early hardware specifications. Microsoft helped develop the game and is the publisher too. This is the main reason why it is an Xbox One exclusive.
Dead Rising 3 is due out this November as an Xbox One launch title.