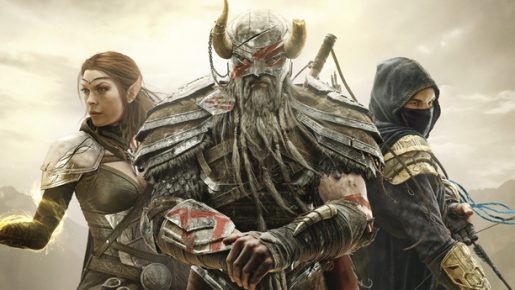 Fans who eager to try out the beta of The Elder Scrolls Online should check out their emails as another wave of invites were sent out today.
According to Bethesda, they are in the process of sending out the invites and it could take a couple of hours from now until everyone gets their email. Be sure to check your spam folder, just in case your spam filters caught it.
If you don't receive an invitation, don't worry. The ESO beta continues to grow, and we'll let you know when we send new invites. Thank you for your patience and enthusiasm; we can't wait to see your feedback.
If by tonight you didn't get the glorious invite, Bethesda assured that there will be more opportunities coming.