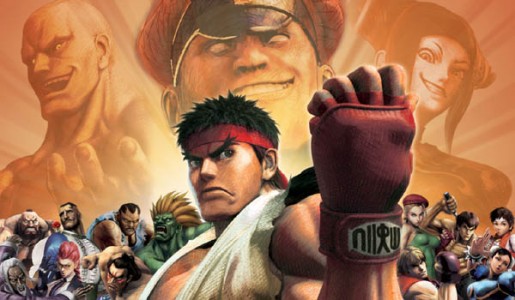 Capcom has announced at EVO 2013 that some cool new DLC will be coming to Super Street Fighter IV.
The DLC includes five new characters and six new stages too. The characters include: Rolento, Elena, Hugo and Poison. These character models are based off of Street Fighter x Tekken. The fifth character is an all-new person that has never featured in a Street Fighter game before.
The new DLC for Super Street Fighter IV will be available for the PC, Xbox 360 and PS3 in early 2014. It will have a $15 price tag. There will also be character balance changes made to the game too.