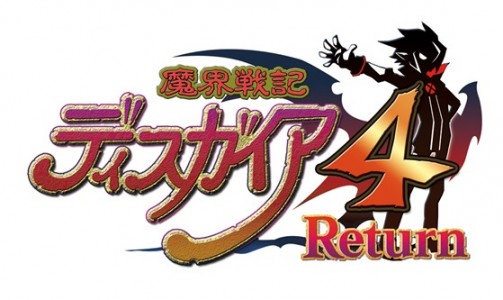 In Nippon Ichi Software's 20th anniversary event in Japan, the company revealed that Disgaea 4 is coming to the PS Vita in 2014.
Disgaea 4: Return for the PS Vita is currently planned for release in January 2014. There's currently no information revealed as to what new features the PS Vita version of Disgaea 4 will have. Judging from their previous ports, primarily Disgaea 3, Disgaea 4: Return will most likely have all of its released downloadable contents from the PS3 version.
We'll have more information available soon. For now, let's hope NIS America will localize this game here in North America.