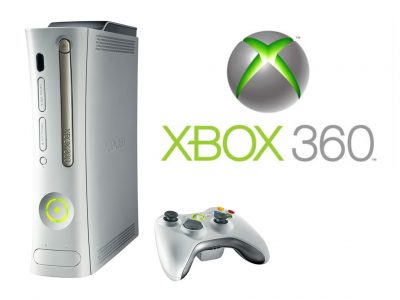 Microsoft announced that developers can now self publish games on Xbox 360 and Xbox One. This process will commence in August.
This is according to a report from Polygon. Developer Farsight Studios announced in a newsletter that they could start start self publishing games in August. An exact date has yet to be determined, but it's expected to be before Gamecom starts on August 21st.
Farsight Studios has noted they can now bring The Pinball Arcade to the Xbox 360 and also an Xbox One version will be released in the future.
It's good to know that Microsoft has actually listened to all of the feedback and is abolishing all of the restrictions they initially had in place for the Xbox 360 and Xbox One.