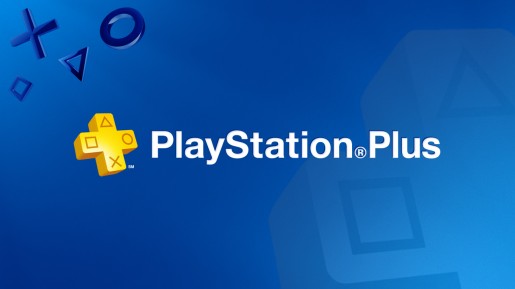 Sony has announced the batch of free PS3 and PS Vita games PlayStation Plus members can play this August.
PS3 PlayStation Plus members will be able to play three blockbuster games. This includes Need for Speed Most Wanted, Mafia II and Spec Ops: The Line. Need for Speed Most Wanted came out just last year as did Spec Ops: The Line. If you missed out playing the games the first time around, you can play it now.
For PS Vita owners, you will get to play two free games. These games are LEGO Lord of the Rings and When Vikings Attack. I've played both games and they are great.
All of the games will be available throughout August for PlayStation Plus members.
*Note this may apply to PAL users only.