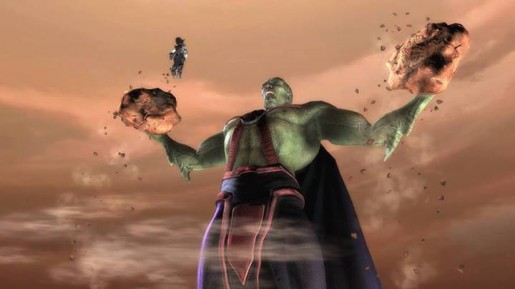 Warner Bros. confirmed today the release date of the much awaited Martian Manhunter DLC for Injustice: Gods Among Us.
In a post of Warner Bros. on the game's official Facebook page, the anticipated Martian Manhunter DLC is scheduled for release this July 30th on the Xbox Live and PlayStation Network. Unfortunately, the publisher didn't note whether or not the Wii U version will be getting the DLC as well next week.
Gamers who have the Season Pass for this game will not be able to get the Martian Manhunter DLC for free. No price has been revealed yet but it will most likely be around $5.