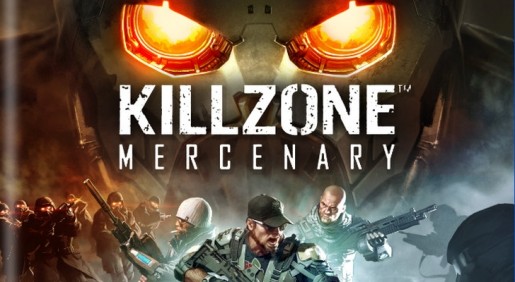 Sony and Guerrilla Games are bringing their upcoming followup to the critically acclaimed Killzone franchise to the PlayStation Vita in just a few short weeks and they're holding a selective beta test in the meantime.
Following up to 2011's entry, Killzone 3, this new entry comes specifically to the Vita platform and will be known as Killzone Mercenary for fairly obvious reasons regarding the main character.
The currently closed beta focuses around the multiplayer side of Killzone, and fans will get to submit their impressions and report bugs via an invite-only forum. An open beta is currently scheduled for August 21st. If you received a voucher to enter the multiplayer beta through PlayStation Home last month, please note those were for the upcoming upon beta, not this current phase.
Killzone Mercenary will be launching exclusively on the PlayStation Vita in North America on September 10th.