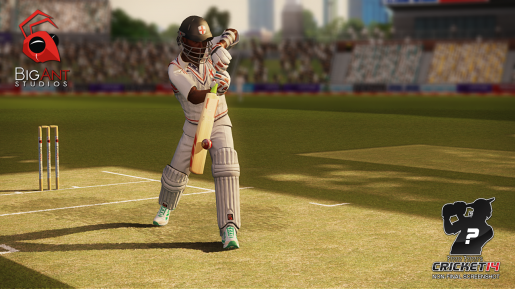 Big Ant Studios has announced that Cricket 14 will be released for the PS4 and Xbox One too.
Big Ant Studios tweeted the following about Cricket 14:
We are developing for PlayStation 4 and Xbox One. It is likely to be available mid-next year.
Cricket 14 was revealed last week and was initially only going to be on the PC, Xbox 360 and PS3. The game will be released around the same time as 505 Games' Ashes Cricket 2013 in November later this year.
Check out the trailer for the game below: