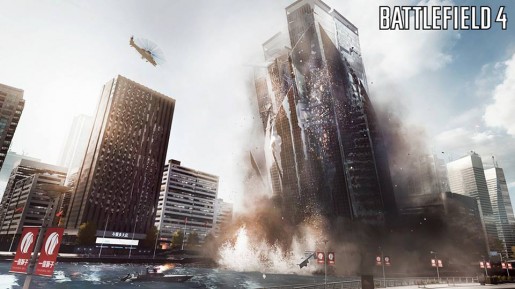 EA and DICE have revealed two new screenshots for Battlefield 4 which is due out later this year.
Battlefield 4 utilizes the all-new Frostbite 3 engine and promises that no two matches will be the same during the game's multiplayer mode. They use the term that you can "reshape the battlefield". I'm guessing this means you can blow up anything you see and it reshapes maps in ways you couldn't do before.
The second screenshot shows a soldier from the single-player mission called "Angry Sea".
Battlefield 4 is released from October 29th. It will be on the following platforms: PC, PS3, PS4, Xbox 360 and Xbox One.
Check out the screenshots below:
Also view a new video highlighting the Frostbite 3 engine: