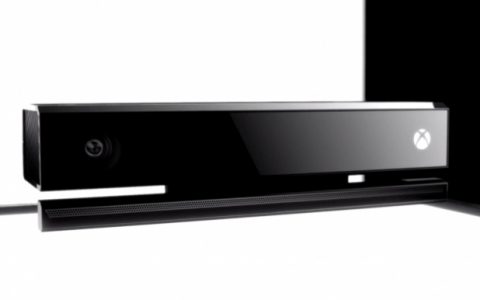 One of the concerns for some buyers is that if you could buy an Xbox One Kinect camera separately from the console itself.
As most people already know, the Xbox One console comes shipped with a Kinect camera and retails for $500. This is unlike the Xbox 360 Kinect camera which is sold separately.
Some people are asking themselves what happens if the Kinect camera breaks down. Do you have the ability to buy another one at the store or will you have to call Microsoft to repair it?
Xbox One Daily asked Microsoft and they replied with the following:
"Xbox One is still in development and we are excited to share more over the coming months, but we don't have anything further to share at this time."
Too bad Microsoft couldn't answer more clearly on this topic. Many people are hoping they announce the fact that the Kinect is no longer mandatory and drop the price of the Xbox One down to $399. Hopefully Microsoft will reveal more information on this in the coming months…