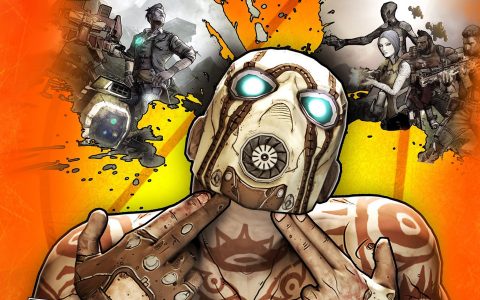 Randy Pitchford, head of Gearbox Software, revealed in a recent episode of the Nerdist Podcast that there will be more downloadable content coming to Borderlands 2.
While the Tiny Tina's Assault on Dragon Keep DLC was the last DLC for Season Pass owners, it doesn't mean it will be the last content Borderlands 2 will get. In the podcast, he stated that they are planning to do more stuff within the game, although he can't reveal details yet. According to him, Gearbox has "more stuff in the hopper that we're planning and getting pretty excited about. So if you are a Borderlands 2 fan, you don't have to be afraid that that's the end of it."
There you have it folks! If you are looking for more Borderlands 2 content, expect more coming, although it will no longer be for free since Tiny Tina is the last free content you will receive as a season pass holder.