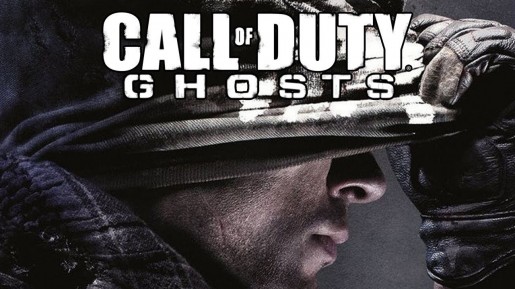 Community Coordinator for Infinity Ward Candice Capen has confirmed there will be some sort of co-op mode in Call of Duty: Ghosts.
Capen announced the following on twitter by answering a fan's question on the topic:
We'll have a cooperative mode of sort, but we're not announcing it yet and I've no clue when/if we will
Infinity Ward usually includes a separate co-op mode called "Spec Ops". Spec ops was featured in Modern Warfare 2 and Modern Warfare 3 while Treyarch's Black Ops games had a Zombie mode instead.
Hopefully Infinity Ward can elaborate further on this co-op mode in Call of Duty: Ghosts closer to the game's release date in November.