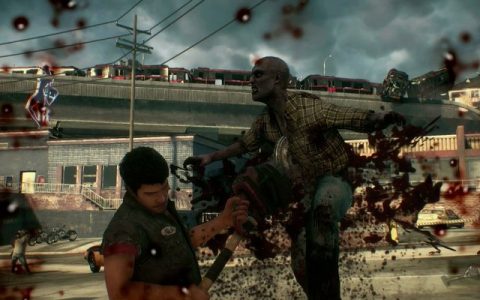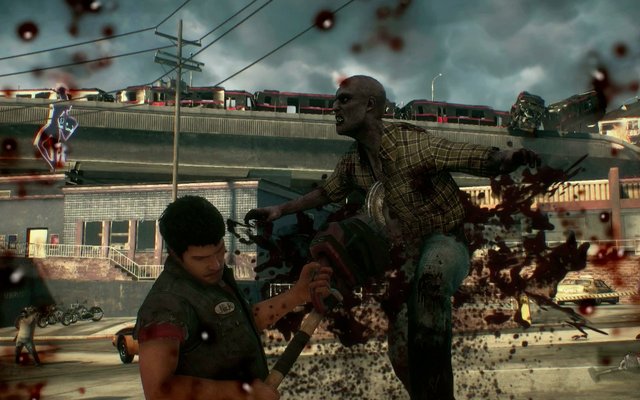 A reliable tipster has informed Siliconera that familiar faces will be returning to Dead Rising 3. What makes him reliable? Well, he revealed that the game would be set in California and the protagonist would be an auto mechanic a full year before Microsoft announced the game. If this rumor is to be believed, we'll be seeing Chuck Greene and Isabella Keyes appear in the Xbox One exclusive.
Isabella Keyes was present in the original Dead Rising and even appeared in Dead Rising 2: Case West. In the upcoming third entry, she escapes a Phenotrans lab — she was in one of these labs looking for a cure when we last saw her — and is on the hunt for the blood of patient zero, the final ingredient needed for the cure for the zombie outbreak. One could assume that her path will cross with new protagonist Nick Ramos as they try to put an end to the undead infection once and for all.
The other recognizable character that is said to appear in Dead Rising 3 is Chuck Greene. I'm sure many remember spending countless hours slaying zombies as this protective father in the most recent installment. His role in DR3 isn't set to be anything major, according to the source. He may appear in a side mission or a tucked away easter egg, if we had to guess.
At this point, they might as well just bring back loveable Frank West and complete the cast. Which Dead Rising character would you like to return, either as you remember them or a psycho?