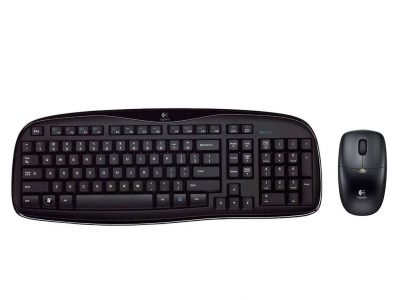 When it comes to FPS games, a keyboard and mouse is the most preferred way for gamers to play them. DICE may consider this control setup on the PS4 for Battlefield 4.
Video game website AusGamers had a chance to interview DICE's Aleksander Grønda on Battlefield 4. They asked him if this would be possible on the PS4. He gave somewhat of a promising answer.
We have mouse and keyboard support for the PC obviously, but I can't speak now specifically for next gen consoles. But if it makes sense in the Battlefield universe, for a Battlefield game, we'll consider it.
The only way DICE would implement something like this is if the demand is there for it. If a lot of console gamers like using the controller instead, they might leave this feature out entirely.
Do you like playing with a controller or keyboard and mouse for FPS games?