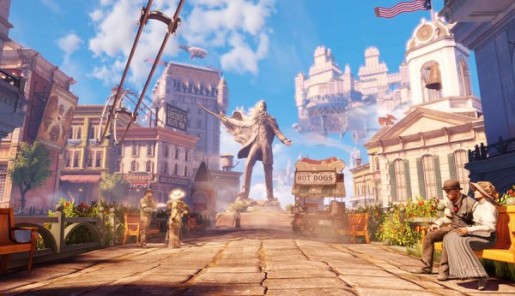 Take-Two CEO Strauss Zelnick has announced that BioShock Infinite is one of the best selling games of 2013.
During an investor's conference call, Zelnick announced that BioShock Infinite has sold over 4 million copies worldwide. Not only is the game a success globally, but it's North America's best selling multiplatform game so far in 2013.
BioShock Infinite has been named as one of the best games of the year. We can be sure that another BioShock title will be made for the PS4 and Xbox One in the near future due to this game's success.