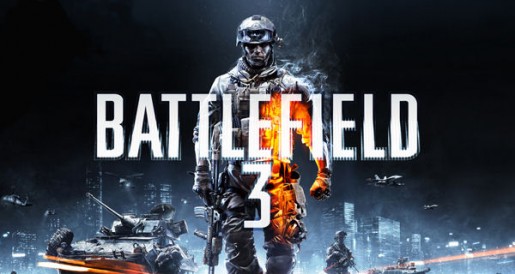 EA has once again reached another milestone for their hit Battlefield 3 Premium service.
In the earnings report that EA released today, the critically awarded Battlefield 3 Premium service have reached over four million subscribers, which has increased from the 2.9 million they have reported back in January. With the milestone that they have achieved for Battlefield 3 alone, we should likely expect that EA will be doing some sort of premium service again for Battlefield 4 when it launches later this year.
In addition to their milestone with Battlefield 3, EA is also pleased to report that over fifty million users have registered on their digital store, Origin, including 22 million mobile users.