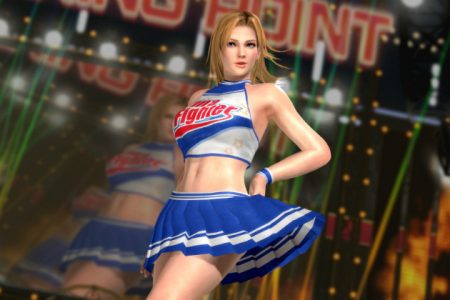 Tecmo Koei has released a brief new video looking at the Movie Theater mode in Dead or Alive 5 Ultimate.
It appears you can view characters from any angle plus choose what type of costume they can wear too. You can also choose the location you'd like to view them in as well. You will be able to take pictures of them too and from any angle you please…
Dead or Alive 5 Ultimate will be released this September for the PS3 and Xbox 360. It will pack more modes, features and fighters than last year's game.
Check out the Movie Theater mode in Dead or Alive 5 Ultimate below: