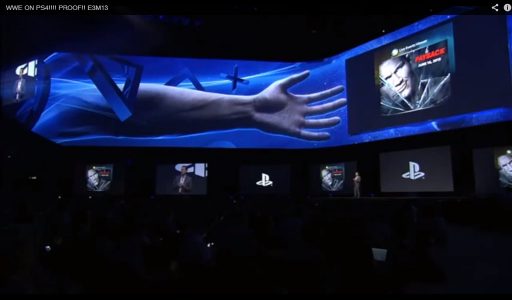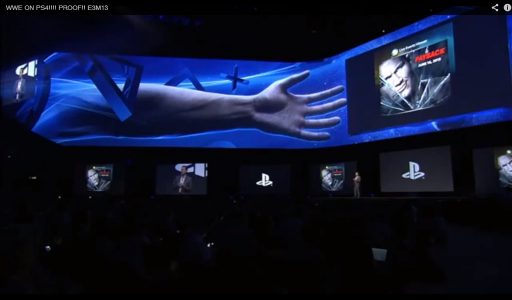 If you saw Sony's E3 presentation earlier this week, you may have noticed that they were announcing the many "media apps" you can use on the PS4. There was a picture clearly showing the WWE Payback PPV.
This could be an indication that you can watch WWE PPV events on your PS4 once it launches later this year. Microsoft already released its own WWE app earlier this year (for North America only) on the Xbox 360 where users are able to watch PPVs.
WWE in general has been offering PPVs and its content through a number of different devices. It's not surprising that the company is now wanting to offer content on the PS4.
Hopefully WWE will announce something more official on this very soon.