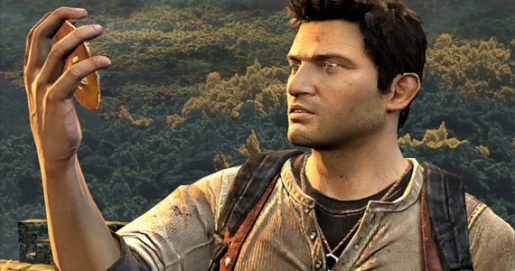 In a recent interview with IGN, Seth Rogen and Evan Goldberg have revealed why they turned down the chance to script an Uncharted movie.
Both Rogen and Goldberg are huge fans of the games and Naughty Dog have approached them several times over the years to write the Uncharted movie. Goldberg points out the reason they turn down the chance is because "it's just going to be (like) Indiana Jones". Rogen and Goldberg have said if they find out a way to make the Uncharted movie more unique, they would consider writing the film.
Personally, I feel it will be hard for the Uncharted movie to find its own identity to the mainstream movie audience. A lot of them will have the mindset of Goldberg and Rogen too as they'll pass it off as another "Indiana Jones" ripoff.
Currently, there have been no new official updates on the film's progress. Several directors have come and gone the rumor that Mark Wahlberg will play Nathan Drake seems to be dead in the water too.