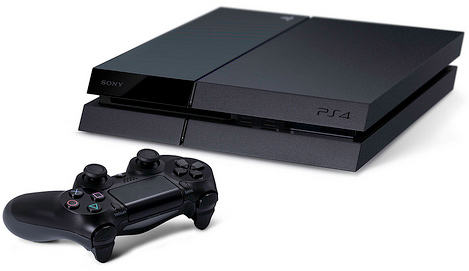 Shuhei Yoshida, President of Sony Worldwide Studios, has recent spoken out about the future proofing of the PlayStation 4.
Many noticed how Sony had managed to keep the PlayStation 3 with a bit in reserve. Enabling it to still to this day be releasing games that look sharper and are graphically more impressive than the last. Yoshida firstly spoke out about how the PlayStation 4 would change over time, "We are launching this holiday but we already have plans on the roadmap for additional features and improvements on the services side which will constantly evolve with time."
The President of Sony Worldwide Studios then went onto talk about the 8GB of RAM that the PlayStation 4 will have. "That's [8GB of RAM] way more than game developers need initially. At the mid-point of the PlayStation 3 lifecycle we really hit the limit of what we can add in terms of system features. The reason we couldn't add cross-game voice chat that players wanted was we were out of memory. Because we have 8GB of RAM we can secure enough room for whatever great features developers can come up with."
So it seems Sony has learnt from its mistakes and aims to improve on almost every area from the PS3. Fingers crossed the good news will just keep on coming.
Source: Gamesindustry.biz