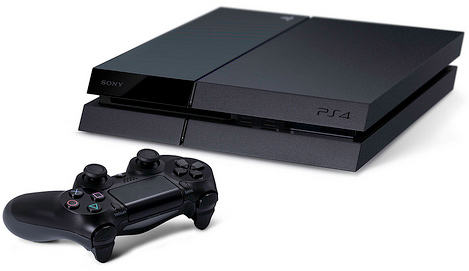 Now that Microsoft have come to their senses, the Xbox One is now competitive again. Let's not forget that the PS4 is also releasing later this year too. Here are several selling points that will appeal to gamers about the PS4.
Low Launch Price
Right now, the PS4 is probably one of the cheapest launch consoles ever released. the console offers a 500GB console, a headset, a controller and an HDMI cable. All of this is priced at only $399. This is a bargain considering the 32GB Wii U is priced at $350 in America. The Xbox One costs $500, although it comes with a Kinect.
As a New Zealander, the PS4 is the one of the cheapest ever launch consoles I've ever seen in my country . It is going to cost $NZD650 at launch. This is a very acceptable price compared to previous console generations. The PS3 launched at a ridiculous $NZD1200 while the Xbox 360 launched at $NZD800. Going back even further, the PS2 launched at a pretty high $NZD1000 back in the year 2000 and even the PSOne launched at $NZD800 back in the '90s.
Indie Developer Support
One of the advantages of the console is that independent developers are able to self-publish their own games. This basically means it will be easier for them to release games onto the PS4. Thanks to the digital age of gaming, we've seen a lot of indie developers make a ton of great games over the years. thatgamecompany is probably one of the most famous developers as they were responsible for last year's Journey. Journey won a lot of "Game of the Year" awards last year. Journey is just one example of the many great games that have been made from independent developers. I'm sure we'll see a lot more quality independent games in the future.