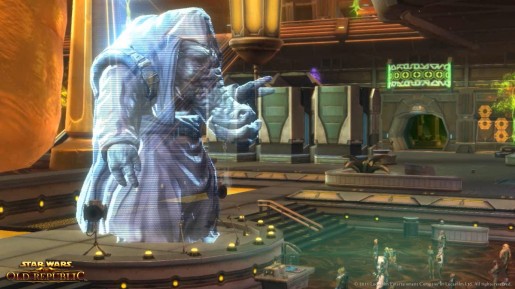 If you remember last year, BioWare laid out their content plans for SWTOR during EA's Press Conference. Those who are expecting BioWare to do the same this year will be disappointed as they will not be at E3 or will not show anything about the future of SWTOR.
In a recent post by Eric Musco, Community Manager of Bioware, he stated that 'SWTOR will not be on the floor of E3 so I wouldn't expect any big announcements from us'. While it sounds very disappointing for someone like me looking forward to the future of Star Wars, it bothers me not knowing whether or not SWTOR will have any future at all.
Will there still be new content? Expansions? What about perks for subscribers?