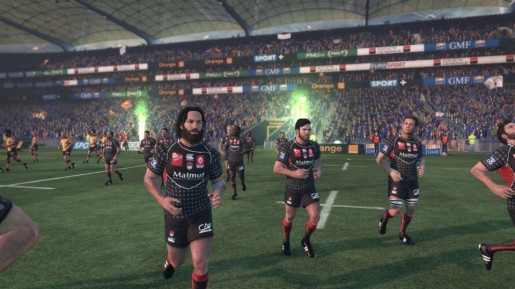 Australia is notorious for breaking street dates. The country is doing it again by selling Rugby Challenge 2 earlier than expected.
If you go to the EB Games website, they are now stocking copies of Rugby Challenge 2 for the PS3 and Xbox 360. Not to mention some members of the public already have their hands on the game.
New Zealand's EB Games have confirmed that they are not following suit. They will be sticking to the game's proper "worldwide" release date for June 13th.
Some people have commented that because of this, some retailers in South Africa and the UK might be selling the game early too. New Zealand sounds like the only country "following the rules" here…