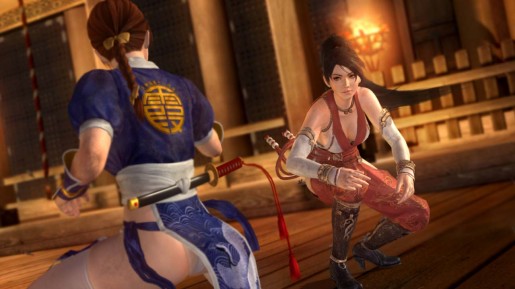 As some if you may know already, Team Ninja is releasing Dead or Alive 5 Ultimate later this year for the PS3 and Xbox 360. There is a chance the game could be out for the PS4 and Xbox One too.
The game's director Yohei Shimbori told PlayStation Universe:
"So looking at the specs and the hardware capabilities, we're highly interested in that possibility. But at this point, we haven't done any work on it."
Dead or Alive 5 Ultimate is a more complete edition of the game that was released last year. It features more characters, stages and costumes than the original game.
Considering Killer Instinct is the only known next-gen fighting game being released, it will be cool if Dead or Alive 5 Ultimate eventually gets ported.