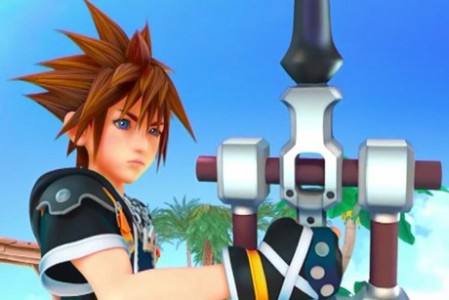 The latest issue of Famitsu magazine had a chance to speak with Square Enix more about Kingdom Hearts III. The game might have some online features.
The development team said they are "looking into" including online features to the game. Sadly, they did not elaborate any further into the matter.
The best scenario would be some sort of co-op mode that allows another player to control another character in your party. In previous Kingdom Hearts games, Sora usually teamed up with two other people. An online versus multiplayer mode might be odd and I hope it's not included in a game like this
Kingdom Hearts III is due out sometime in the near future for the PS4 and Xbox One.