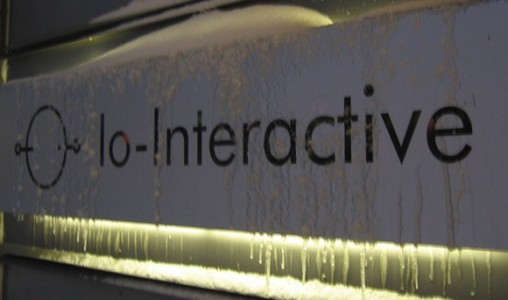 Following the announcement from IO Interactive last week that they would be cutting half it's workforce, those included in the culling were officially informed this morning at the Copenhagen studio.
Whilst the Hitman Absolution developer publicly announced the layoffs due the studio canceling all other projects to work solely on a future AAA next-gen game in Agent 47's franchise, none of the staff were actually told as to who would be affected. It wasn't hard to figure out however, if you worked on one of those aforementioned canceled projects, then your fate was pretty much sealed.
Some were re-positioned on the Hitman project whilst the rest were surplus to requirements and made redundant. IO has promised to help those affected find new positions.
"For those affected, we are extremely grateful for the hard work which they have contributed, and where it's possible and appropriate to relocate staff to open positions at other studios within the group, we will try to do so," the statement continued. "We are also reaching out to other companies for outplacement opportunities. We sincerely wish them well in their future careers. If you are part of a company that is looking for additional development talent, please contact us directly at info@ioi.dk"