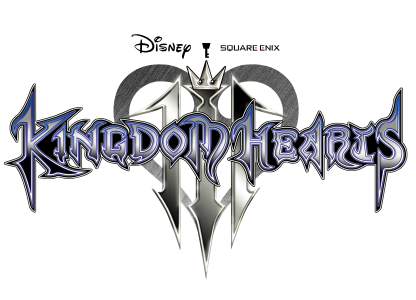 Famitsu revealed some new interesting information in regards to Square Enix's upcoming Kingdom Hearts 3.
According to the magazine, Kingdom Hearts III will take place following the events of Kingdom Hearts 3D on the Nintendo 3DS. The story this time will focus on their final battle with Master Xehanort and with Sora passing the Mark of Master Exam, fans can expect him to be more tougher and mature. Being a full-fledged sequel to the second game of the series, Kingdom Hearts III will put the end of the storyline that started all the way back in 2002.
Another interesting information Famitsu revealed is that both Riku and Kairi might be playable in Kingdom Hearts 3. Their visuals will be slightly improved as Square Enix wanted to make the textures to resemble closely those of Disney characters, and AI will be tweaked. We should expect more of Kingdom Hearts 3 later this year during Tokyo Game Show. Should we expect Kingdom Hearts 3 in 2014? Most likely not as the game is still in early development. Who knows, we might end up seeing Kingdom Hearts 3 near the end of the PS4 and Xbox One life cycle.