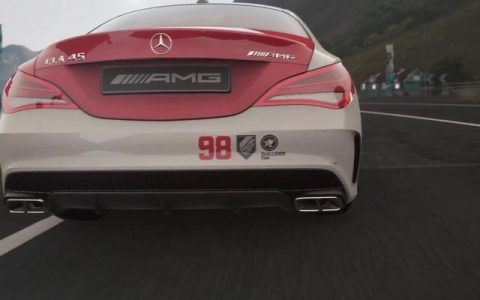 In a report from TheSixthAxis, Driveclub will support all steering wheels that will be released for the PS4.
No official steering wheels have been revealed for the PS4 yet. However if there are third party ones made for the PS4, Driveclub should be able to be compatible with them.
It's unknown right now if current PS3 steering wheels will work for the PS4. Hopefully it does since current Xbox 360 hardware won't work for the Xbox One. It will be annoying if expensive hardware like a steering wheel doesn't work for the PS4…
Driveclub will be out later this year and is a launch title for the PS4.