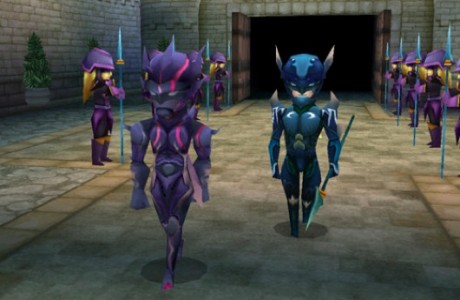 Square Enix has finally released Final Fantasy IV on all android devices starting today via Google Play.
Final Fantasy IV on Android devices is the remake of the SNES classic that first debuted on Nintendo 3DS. If you missed out playing the game on the Nintendo 3DS several years ago, now is the time do to it. Currently, Final Fantasy IV carries the price of $15.99, which is a bit pricy.
If you are thinking of buying it today, make sure you have Android 2.3.3.