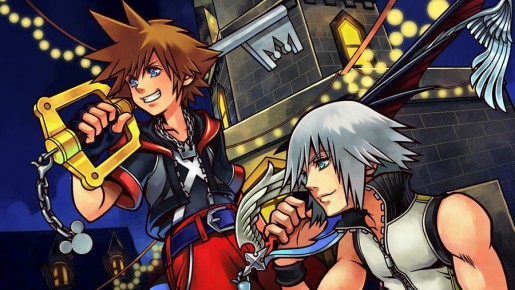 Square Enix must have listened to all of the fans. Kingdom Hearts 3 is now a reality.
Too bad Square Enix did not share any more details or gameplay footage from it. Still, Kingdom Hearts 3 has been requested by fans ever since the second game came out for the PS2 back in 2006.
It sounds like the game will bypass the PS3 and will be released exclusively for the PS4. Hopefully Square Enix reveals more details about the game at a later date.