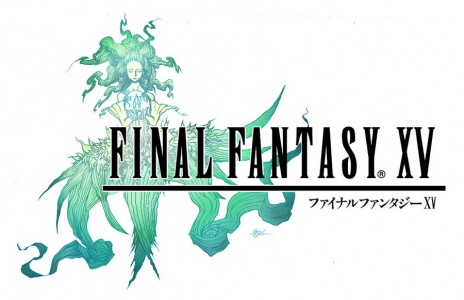 Final Fantasy Versus XIII is no more. Well the game is still being developed, but it has a new name and it's Final Fantasy XV.
It's been 7 years since the game was first announced so it's good to see that the game still exists. We will now have to remember to call it Final Fantasy XV from now on.
Square Enix announced Final Fantasy XV will be out for the PS4.
On a side note, it was announced that MMORPG game Final Fantasy XIV ill be making its way onto the PS4 too.
Check out the action packed trailer for the game below: