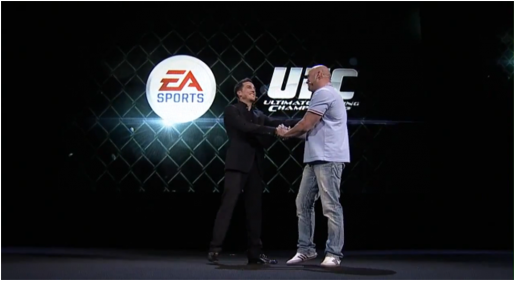 EA announced that the next generation edition of UFC will feature physics that are unseen in video games before.
Their UFC video game will have an all-new physics engine that will capture the realism of MMA fighting. They also teased a feature called "body deformation". They did not go into full detail on this, but I'm guessing fighters' body will be damaged and will affect how they fight.
EA's UFC video game will be out for the PS4 and Xbox One in Spring 2014.