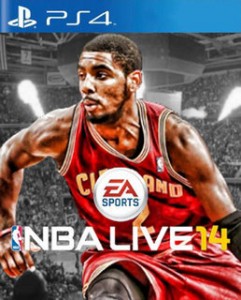 During EA's press conference they revealed more about NBA Live 14 coming to next generation consoles.
They also announced an engine called bounceTek which is a new physics engine where the ball actually leaves the player's hand. It does not feel like the ball is stuck on the player's hand all of the time.
They also revealed that NBA Live 14 will be updated every hour. What this means is that player's attributes and skills will be constantly altered depending on how they play in real life. The NBA 2K series have done this before, but within the hour.
NBA Live is expected for release for the PS4 and Xbox One.