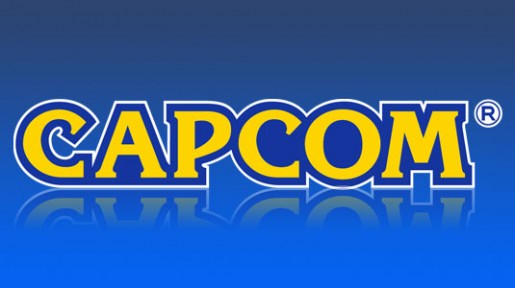 With E3 just several days away, Capcom revealed today the games that they plan to show this year.
This year at E3, Capcom will show the following games: DuckTales Remastered, Dungeons and Dragon: Chronicles of Mystara, and Lost Planet 3. In addition, the next iteration of Phoenix Wright, Dual Destinies, will also make its public debut. As for a big surprise, Capcom will reveal one game at the event. Could it be Dead Rising 3?
Find out more next week as we cover E3 2013.