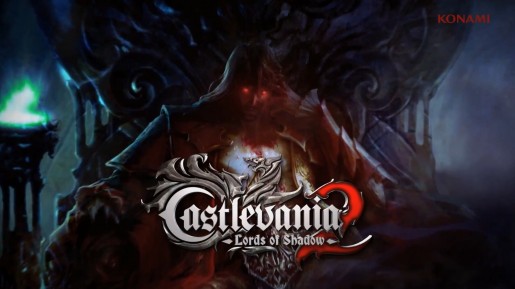 Konami officially announced today the release window of the much anticipated Castlevania: Lords of Shadow 2.
Fans of Lords of Shadow can expect the sequel to arrive this Winter on all current generation consoles; Xbox 360, PlayStation 3 and PC. As for the question whether or not it will arrive in next-generation consoles, it looks like they don't have plan as of this moment.
Check back with us next week for our hands-on impression of Lords of Shadow 2 as we cover E3 2013.