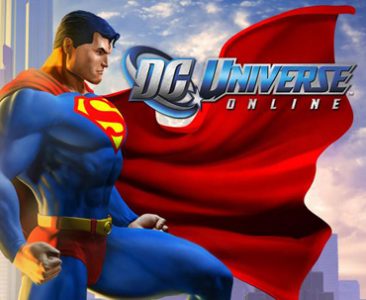 Sony Online Entertainment confirmed during E3 last week that both of their free-to-play MMOs on the PlayStation 4: DC Universe Online and Planetside 2 will not require PlayStation Plus to play.
When Sony announced that PlayStation Plus will be required to play online multiplayer on the PS4, many can't help but ask if free-to-play MMO games will be affected by this new transition. According to Shuhei Yoshida, President of Sony Computer Entertainment Worldwide Studios, "As far as free-to-play games are concerned, it's a publisher's decision whether they put it inside or outside of the PlayStation Plus requirements." For the MMO crowd, this is indeed a good news as paying for PS Plus subscription on top of the subscriptions with the game seems ridiculous and too much.
So that means, when Blacklight Retribution and Warframe releases on the PS4 sometime in the future, both games will NOT require a PlayStation Plus subscriptions to play.