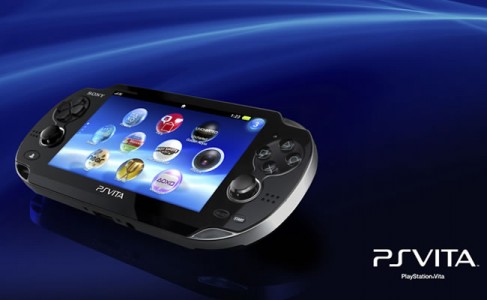 Just for this week, Target is hosting a Buy 2 Get 1 Free sales event to those who wants to buy two PS Vita games and get one for free.
If you missed out on great PS Vita titles like Soul Sacrifice, Persona 4: Golden, Resistance Burning Skies, or Sly Cooper: Thieves in Time, this week is the time to pick them up and save. From all of the PS Vita games that are currently out, my three favorites are: Gravity Rush, Persona 4 Golden and the recently released Soul Sacrifice. Don't forget that if you also buy a PS Vita (Wi-Fi) Edition, you will get a $50 gift card. This week pretty much is a great time to own a PS Vita!
In addition to PS Vita games, Target is also doing it for the PSP.