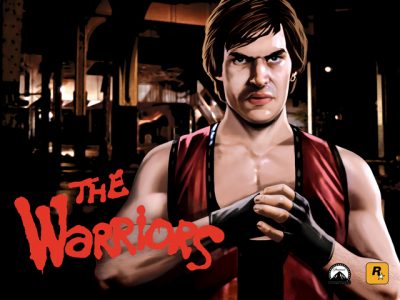 Can you dig it? The Warriors, the video game adaptation of the 1979 cult classic film, has recently been released by Rockstar Games onto the PlayStation Network.
Gamers can once again enjoy the street brawler beat-em-up experience following the journey taken throughout the film towards Coney Island. As a huge fan of both the film and the game anyone with time on their hands over summer should certainly aim to pick up this gem of a title. The Warriors joins other hit PS2 titles on the PSN Store including, Manhunt, Vice City Stories, Max Payne and Midnight Club 3: DUB Edition.
The Warriors is now officially available to download from the PlayStation Store for £7.99, so why don't you come out to play?