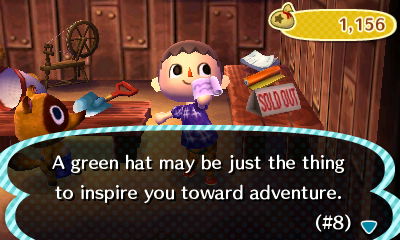 In Animal Crossing: New Leaf, there are ways to get rare outfits but it will be done through testing how much luck you have in the game.
By going to Timmy's Shop, you will be able to buy a fortune cookie. Unlike other items where you can buy them using bells, getting a Fortune Cookie will require you use a Play Coin. If you have at least two, you can buy the fortune cookie that he sells for the day. Eating it will leave a ticket where your fortune lies. Go back to Timmy and exchange the ticket for items.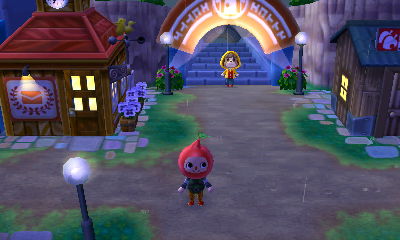 Depending on how lucky you are, you can get rare items like Link's cap or the Hero's outfit. Sometimes, you can get a Pikmin's cap. While it's pretty sad you can only get one rare item a day, you will really have to check out the game every day and buy Timmy's fortune cookie.