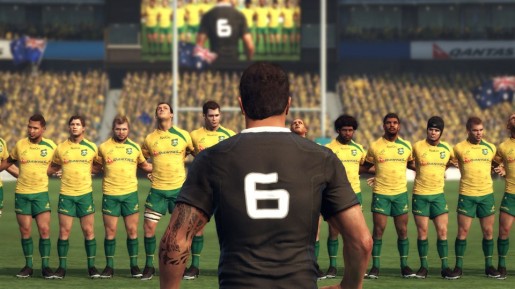 Gamewizz is offering a chance for New Zealand gamers to play a demo of Rugby Challenge 2 weeks before it comes out.
Here's what was posted on the official Rugby Challenge 2 facebook page:
"If you'd like first-hand experience of Rugby Challenge 2 Gamewizz, the NZ distributor, is holding a hands on event next week!
JB Hi Fi Silvia Park, Auckland
Thursday 9th of May 2013
Time: 7.00PM until 8.00PM
If you'd like to find out if there will be a similar event close to you please contact the distributor in your territory."
If you live outside of New Zealand, contact the company that will distribute Rugby Challenge 2 in your country and you might be able to have an event like this.