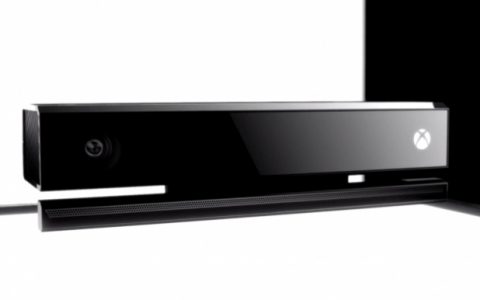 When the Xbox One was revealed last week, Microsoft confirmed that the Kinect 2.0 is needed to be connected at all times for the console to function. There were fears that Microsoft would breach your privacy because of this, but Microsoft has said this isn't the case.
Microsoft Games Studios vice president Phil Harrison confirmed the following to Eurogamer:
"Microsoft has very, very good policies around privacy. We're a leader in the world of privacy, I think you'll find. We take it very seriously. We aren't using Kinect to snoop on anybody at all. We listen for the word 'Xbox on' and then switch on the machine, but we don't transmit personal data in any way, shape or form that could be personally identifiable to you, unless you explicitly opt into that."
He went on to say that Microsoft isn't forcing developers to integrate the Kinect 2.0 onto every game for the Xbox One. He did say that they wanted to make the Kinect more appealing to gamers however.
Still, the policy of needing you to connect the Kinect in order for your Xbox One console to function raises a lot of questions. Not to mention the console needs to be connected to the internet frequently too…