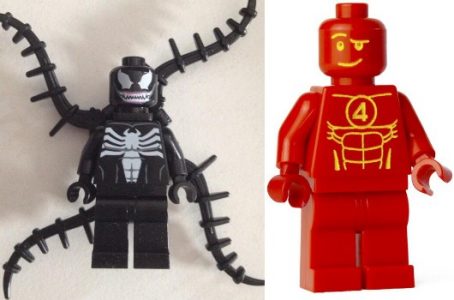 Joystiq has confirmed that TT Games announced two more Marvel characters that will appear in the highly anticipated LEGO Marvel Super Heroes game.
TT Games has tweeted and confirmed that The Human Torch and Venom will be a part of the game.
It has already been announced that the game has well over 100 playable characters. Since The Human Torch is in the game, it's highly possible we will see the rest of the Fantastic Four characters too.
Some of the characters already confirmed to be in the game are Spider-Man, Wolverine, Loki, Galactus and all of the characters from The Avengers.
LEGO Marvel Supper Heroes is due for release later this year for the Xbox 360, PS3, PC, Wii U, Vita and 3DS.