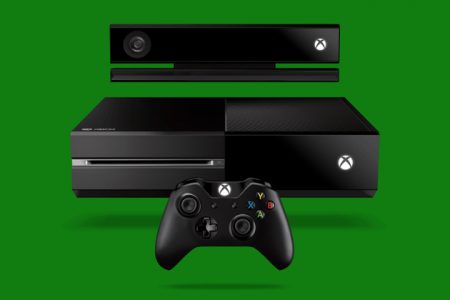 Region locks are nothing new, although the PS3 console is region free. Microsoft has confirmed (much like the Xbox 360) will still have region locks for the Xbox One.
Microsoft confirmed the following to Digital Trends:
"Similar to the movie and music industry, games must meet country-specific regulatory guidelines before they are cleared for sale. We will continue to work with our partners to follow these guidelines with Xbox One."
This might come as bad news for gamers that like to import video games from other countries since North American games don't work on PAL machines and vice versa.
Will you be disappointed that the Xbox One is not region free?