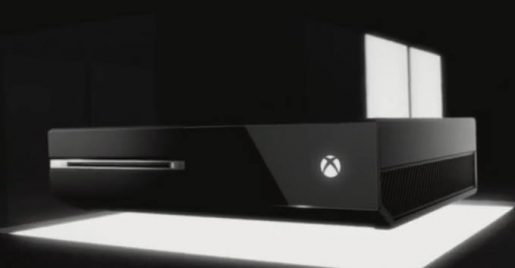 In addition to the recently confirmed Assassin's Creed IV and Watch Dogs coming to the Xbox One when it releases this year, Ubisoft promises to release more during the console's first year.
According to Ubisoft's official press release, Ubisoft plans to release at 'at least six next-gen games' for the Xbox One, this includes the two confirmed ACIV Black Flag and Watch Dogs. All six planned Xbox One games will release during the console's first year in the market. More information on the lineup of games planned for the Xbox One (both digital and retail) will be available during Ubisoft's press conference at E3.
The next generation of consoles will reinvigorate our industry and make it possible for us to deliver incredible new entertainment to gamers
Let's hope that Rainbow Six Patriots will be among the titles we can expect on the Xbox One.