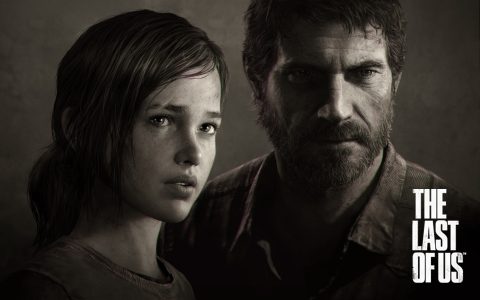 Naughty Dog has just announced that The Last of Us will receive post launch single player and multiplayer DLC.
You can purchase the DLC as single packs, or get a season pass that will cost $19.99. There are three packs in total.
If you buy the season pass, you will receive the following day one bonuses:
• Increased Crafting Speed
• Increased Healing Speed
• 9mm Reload Speed Upgrade
• Rifle Clip Capacity Upgrade
• Grounded – exclusive 90min "Making of The Last of Us" documentary
The first DLC pack being offered is Naughty Dog's first single player offering. They did not announce much about it yet, but it will expand on the narrative of the journey and characters.
The other two packs are for the game's multiplayer mode. This includes extra maps and other expansions. More about the multiplayer is expected to be announced soon.
The Last of Us is due out June 14th for the PS3.